Message from the President
Message from the President
Serving Society with First Rate High-Precision and High-Density Products
Kyosei has continuously pursued precision for more than half a century.
We contribute to the manufacture of our customers' products through proprietary photoetching processing technology.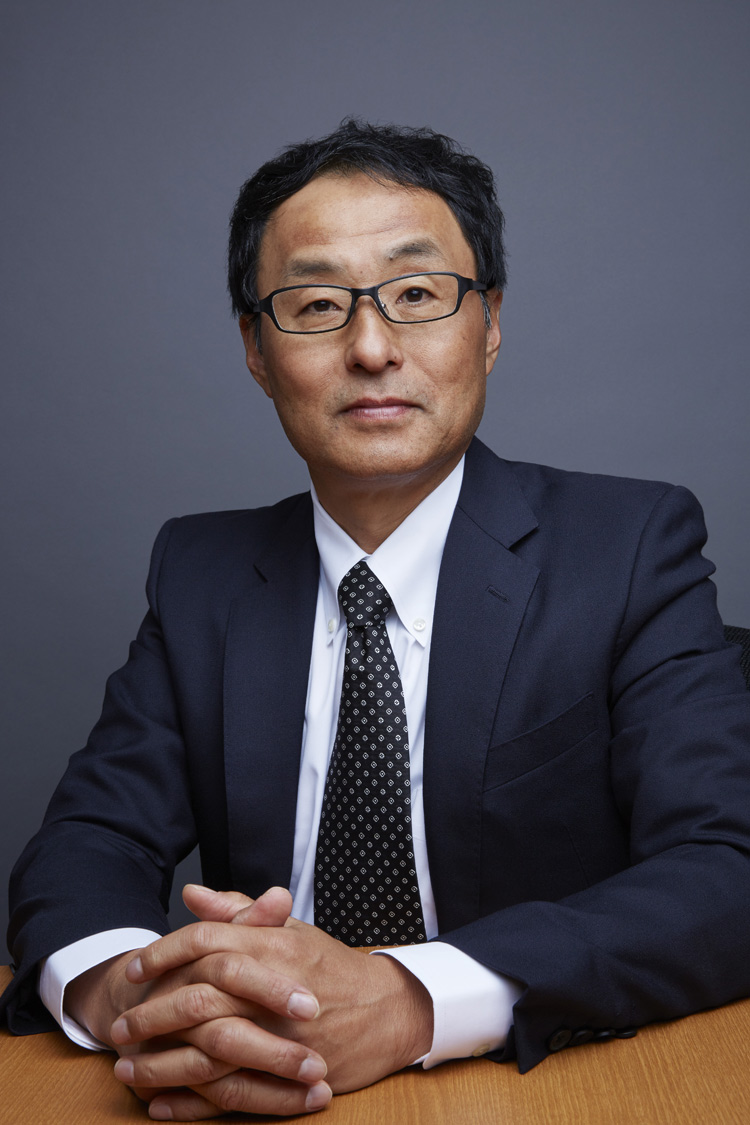 Since its foundation in 1951, Kyosei has conducted business with honesty and integrity by providing first rate high-precision and high-density products in accordance with a fundamental policy of contributing to the development of society. On behalf of Kyosei, I would like to express my deep and sincere appreciation to our customers and trading partners for supporting Kyosei's continued existence.
Starting this fiscal year, we will be conducting proposal-based product supply (provision of solutions) under Etching + One, the business policy of our medium-term management plan. In addition to our existing photoetching technology, Kyosei will provide value-added products using surface treatment and other processing including electrocasting, laser processing, centerless processing, and plating.
In conjunction with this, we will be supplementing domestic production at the Kawagoe Factory by reinforcing the globalization of manufacturing in Thailand and South Korea. At the Kawagoe Factory in Japan, we will establish a Cutting-Edge Technology Development Center to develop even more difficult products and will work to enhance cutting-edge processing technologies including materials analysis. Going forward, reinforcing ties with customers and creating products and technologies that exceed expectations will be particularly important for Kyosei.
In accordance with our management principle of conducting "corporate management suitable for society and the environment," we will reaffirm the Kyosei Group's social responsibilities and undertake business activities that take into consideration the global environment to support the development of a sustainable society.
Finally, we will take on the challenges of becoming a global excellent company and devote ourselves to achieving 120% customer satisfaction.
I request your continued support and cooperation as Kyosei tackles these challenges.
Shinichiro Koga, President
KYOSEI Co., Ltd